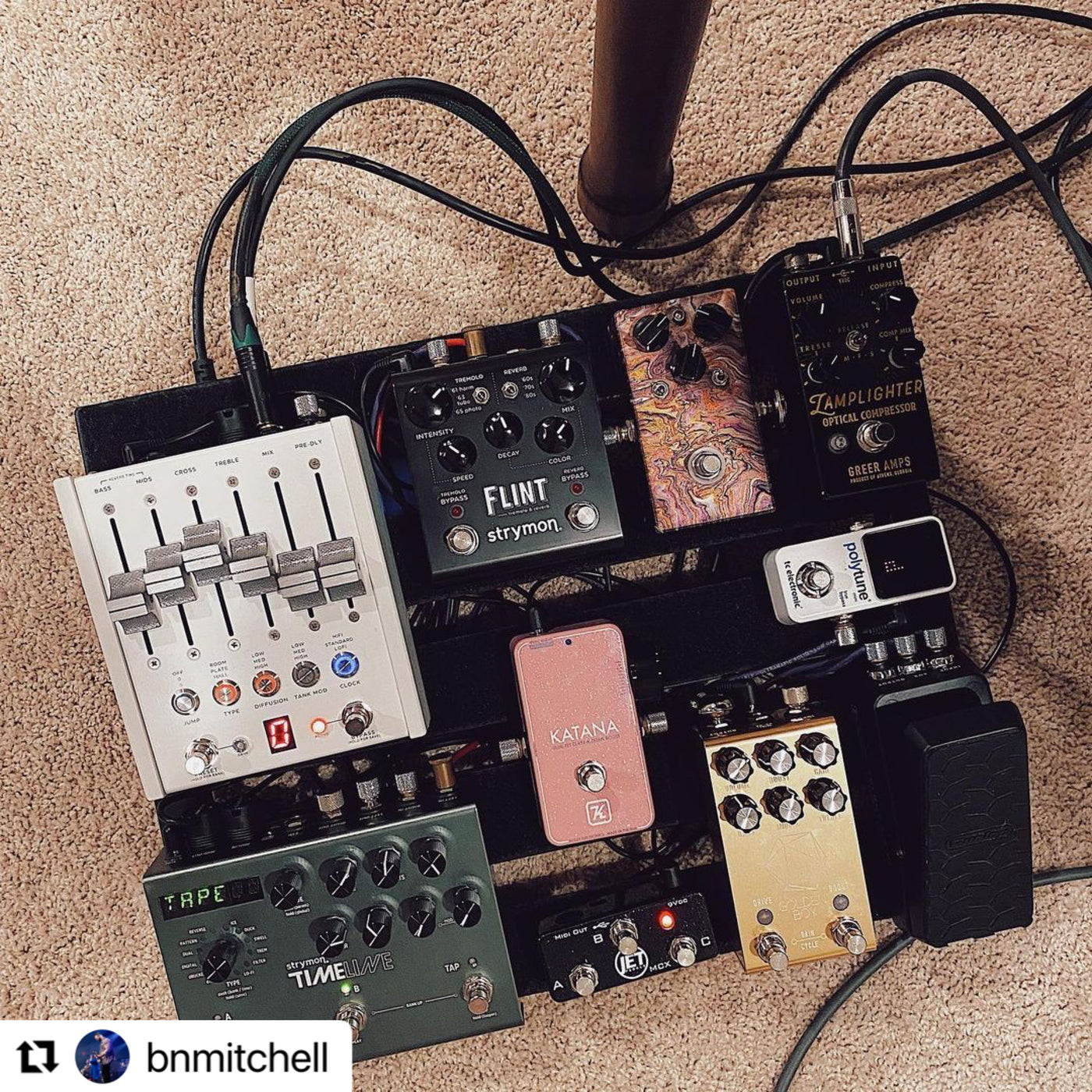 I love MIDI and the potential it brings. Lots of MIDI controllers on the market today...and they can be pricey, huge and lock you in to their way of doing things. The JET MCX is compact, affordable and virtually an open-world MIDI pedal. You can make it do what you want but don't need a degree to operate it! I love using it to create song presets and navigate a couple of my MIDI pedals. And the desktop editor is just as great, simple and full-featured! Definitely recommend whether you're new to MIDI or a MIDI Jedi!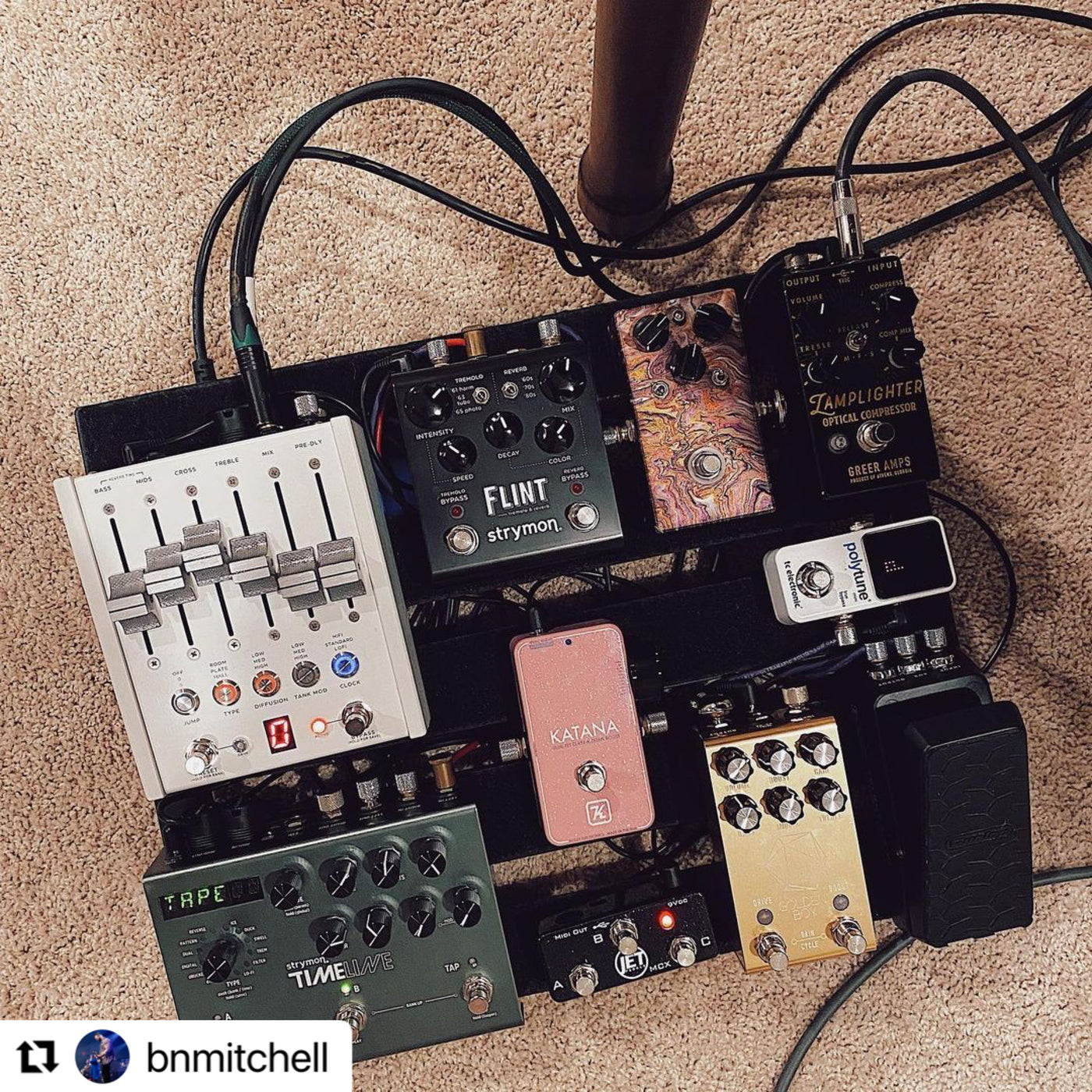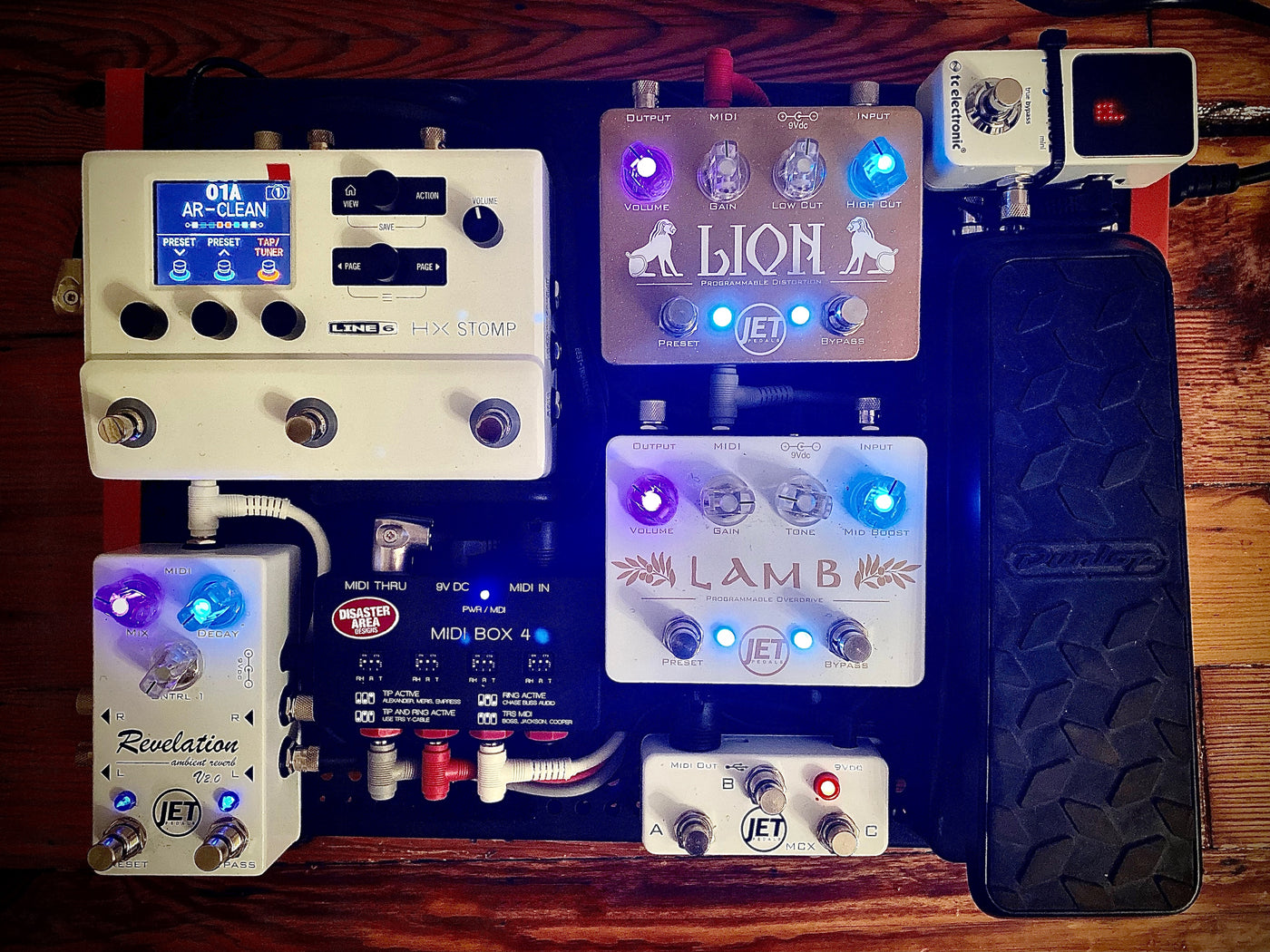 This is seriously the most amazing reverb pedal I've ever played! It can be warm & subtle, ambient, epic and even cinematic. In fact, those are all the settings I have dialed in and can use ON THE FLY (thanks to preset mode)! And that's not even getting into the MIDI capability. Absolute 10 out of 10!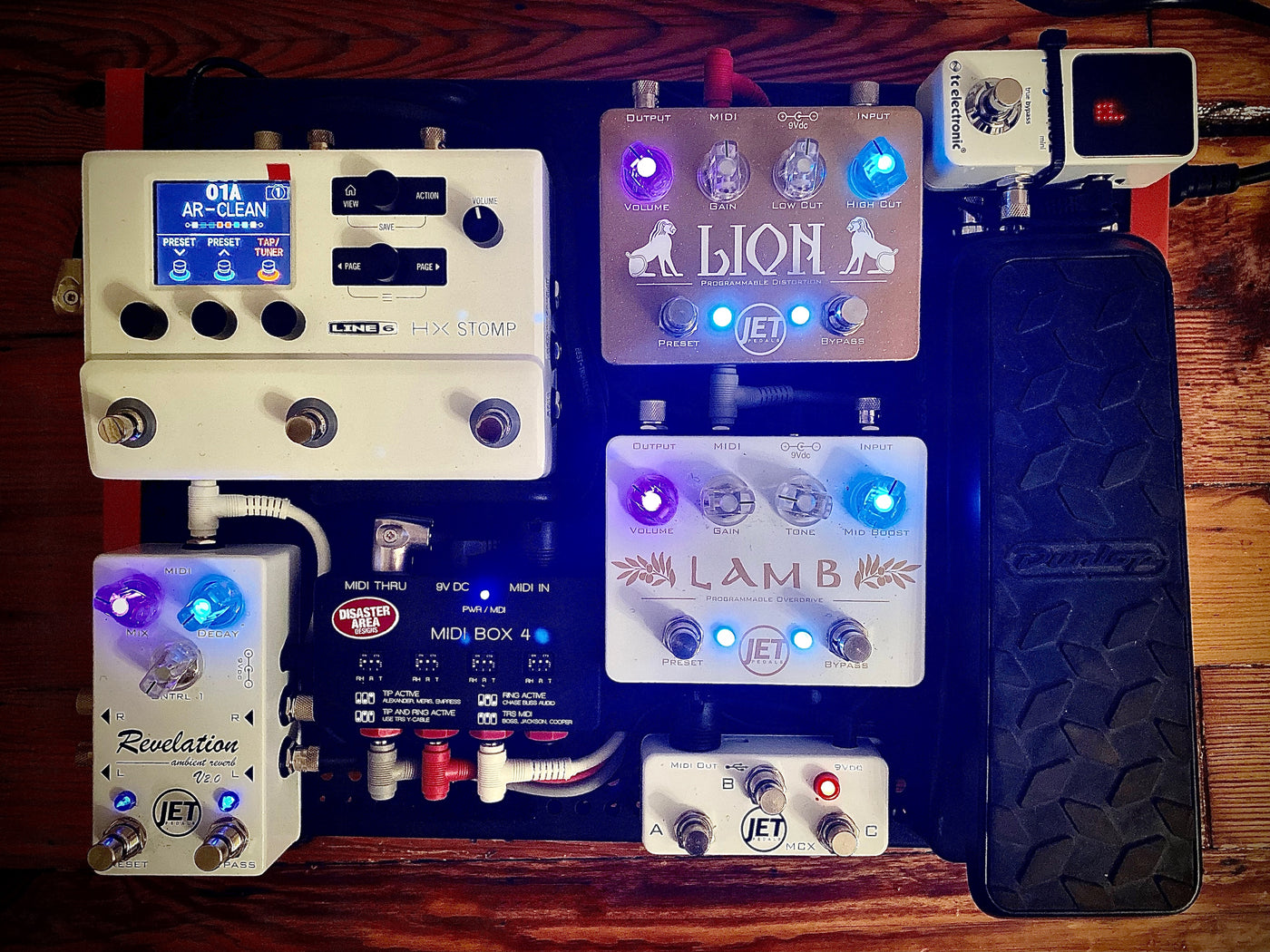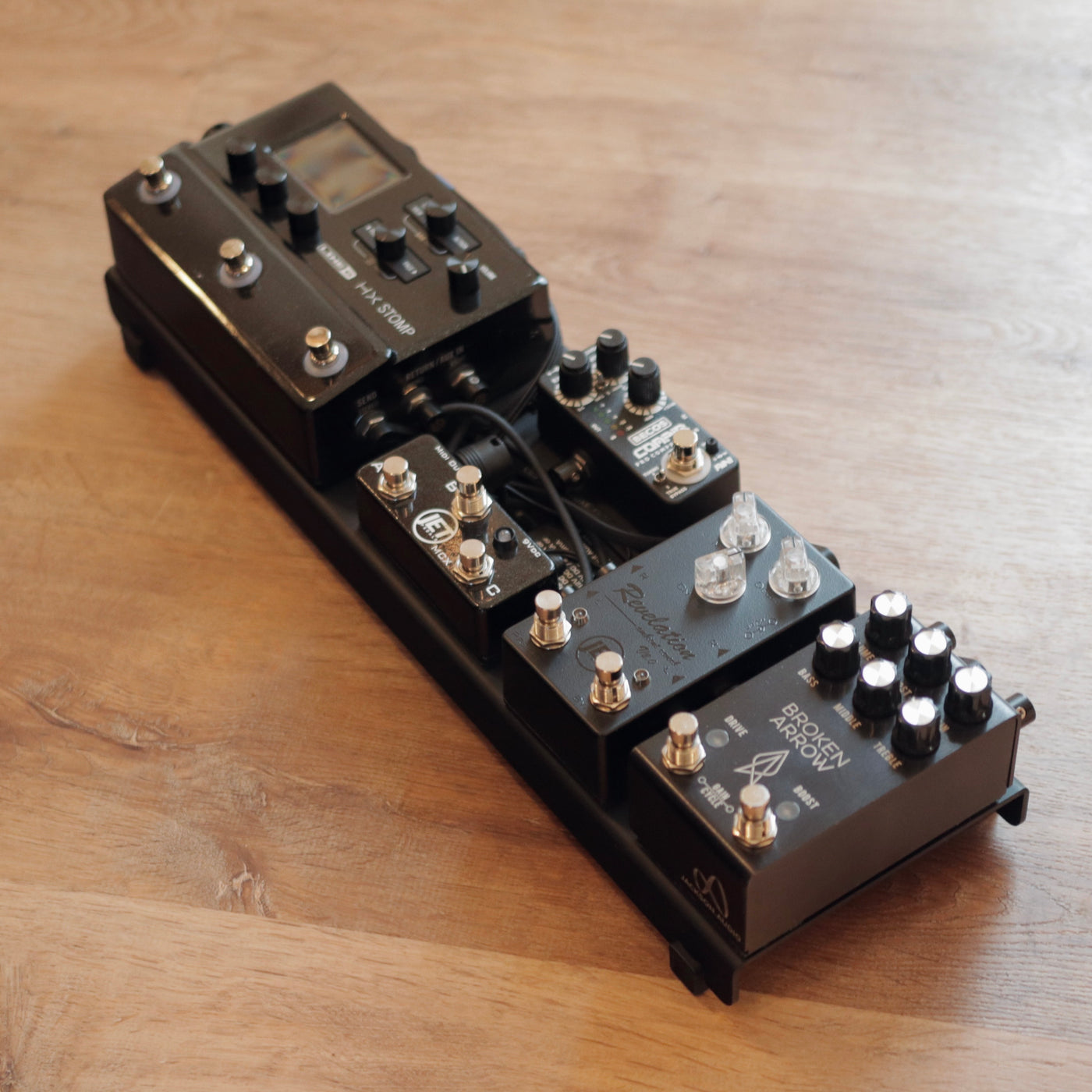 "I've said this many times before that the JET Revelation is my favorite reverb of all time. It has everything I need. The Shimmer setting is unmatched. The Anti-Shimmer is really fun and the Modulated setting is my ultimate go-to sound. It's the same simple 3-knob layout that I love from other pedals but has the power to store more presets than I could ever use. And if you've ever played a reverb that wasn't stereo and then switch to stereo, your life will never be the same. Couple that with the MIDI capabilities and that's why I recommend this pedal so much!"